At City Harvest AG Church, we believe that nurturing teens is important. This age group is the future of this church and the world we live in. Proverbs 22:6 (ESV) says "Train up a child in the way he should go; even when he is old, he will not depart from it.''
Our Vision
We as a church believe in reaching out and investing in the lives of our teens, as they are vulnerable and undergo numerous challenges. Teenagers are in need of care and counselling. Apart from guiding them in their careers, we also focus on identifying their spiritual gifts and encourage them to glorify God with what He has given to them. We also strive to help their parents recognize the gifts and talents that God has blessed their children with.
We believe in investing in their lives. When they are young they will not depart from God's ways when they are older. Based on what Jeremiah 29:11 says "For I know the plans I have for you, declares the Lord, plans for welfare and not for evil, to give you a future and a hope,". We believe that God has a plan for our teenagers and we focus on helping them identify the plan of God for their lives. 
If you have teenagers between the age group 13-19 and are having a tough time dealing with them. Please have them attend our Teen sessions at City Harvest AG Church. The sessions take place during the main church services (9:30 AM). We truly believe that teenagers would feel accepted at City Harvest. The learnings that they get would be a blessing in their lives.
Tania Thomas
Tania Thomas hails from Kerala, was born & raised in Bangalore. She completed her master's in business administration & is pursuing her Ph.D. in entrepreneurship. Currently, she is working as a professor in a college. She is married to Shaiju Thomas & they are blessed with a son.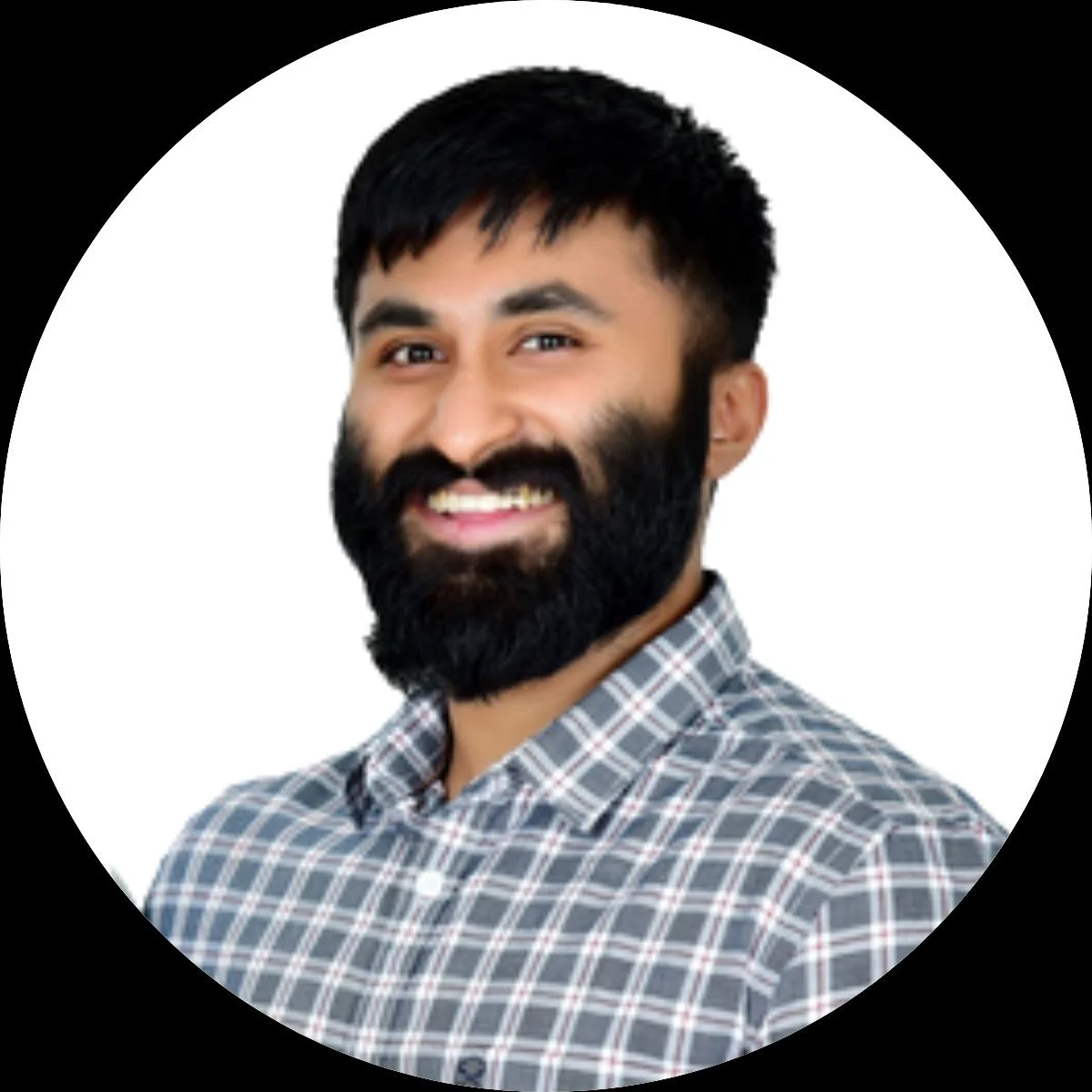 Simon Abraham
Simon Abraham hails from Kerala, India. He was born and raised in the Middle East. After working in the Middle East as a graphic designer he decided to pursue his theological education. He completed his Master of Divinity from Southern Asia Bible, Bangalore in the year 2021. He is married to Aksha Thomas.
Our leaders have a great desire to see our youth grow and excel in all spheres of influence with Godly character, divine wisdom and Kingdom principles.