God's calling for men is mentioned in the scripture. According to the word of God, man was created first by the divine act of creation; further God created Woman out of the man. Both of them were given the responsibility of Garden of Eden. Man is considered as the godly leader of the home with responsibilities of leading the family and children in the word of God.
We, the men of City Harvest, meet every third Saturday of the month at 5 pm on the church premises. Contact +919739866770 for more details.
Our main goal is to equip men in applying the biblical principles in their daily life, hence, making a positive impact in the family and society.
Hence, as a body of Christ, we encourage our men to be godly leaders who follow Christian disciplines. At City Harvest AG Church Bangalore, we take the initiative to mentor our men to be at their best in all the roles that they play in their daily life. Above all, personal commitment to the family, work, and their community can be achieved only by developing an intimate relationship with God. Biblical truth and prayer are the two main pillars of our fellowship that enables us in forging godly men for the society.
Men of all ages face various challenges which can be solved by sharing them with like-minded companions. Some of the very common issues that are observed in men include, success pressure, financial pressure, drifting away from their goals, relationship pressure etc. Forge also helps them in building strong bonding with other Christian men. This way we make sure that they can stay together for each other and uplift them in case of any challenges through spiritual support and prayer.
"As iron sharpens iron, so a man sharpens the countenance of his friend." – Proverbs 27:17
The Men's fellowship at City Harvest is called Forge. Forge is open for everyone above the age of 25 who are looking for a place to get along with other godly and mature men and help one another grow spiritually. We welcome you to be a part of this delightful gathering which takes place every 3rd Saturdays at 5 pm.
As an initiative of City Harvest AG Church, Bangalore, Forge also conduct men's seminars. Our seminars mainly concentrate on various subjects concerning men such as mentoring, work-life balance, family building, understanding God's calling, discipline in priorities, among many others. Furthermore, we make sure that all the concepts are delivered to our men in-depth by confirming to the principles of the Holy Bible.
Our main goal is to prepare all the men in applying the biblical principles in their daily life, hence, making a positive impact in the society by ministering to all those who are in need.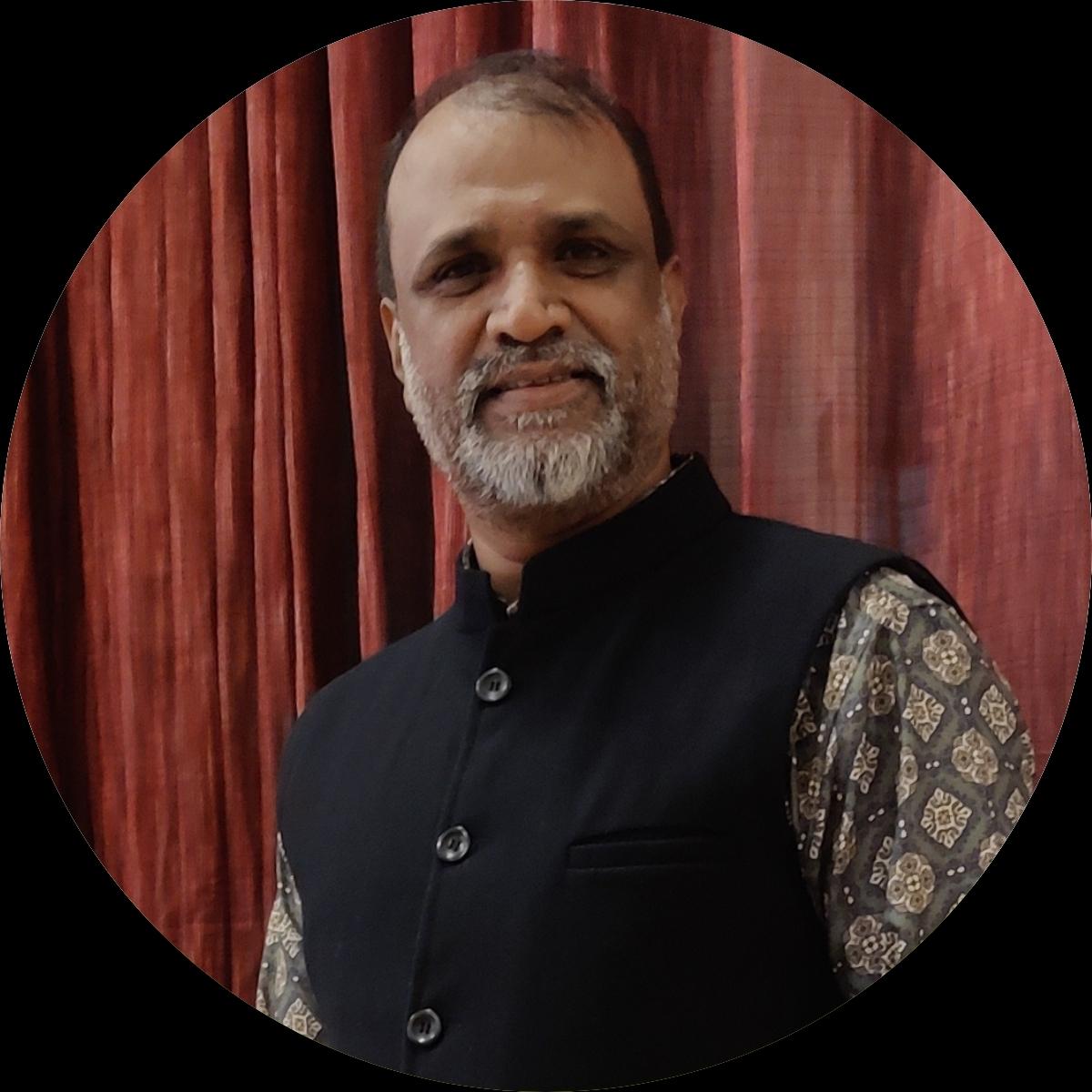 Bhaskar Paulraj
Shine Thomas
Born in Kerala, India and brought up in different states of India, Pastor Shine was the member of Buntain Memorial Assembly of God Church in Kolkata where he received his salvation and water baptism. He relocated to Bangalore in 1990 and God enabled him to pioneer City Harvest AG Church in 2003.