Our Church, ensures that Sunday is the best day for everyone, focusing especially on children. City Harvest Kids is on Sundays at 8, 9:30, & 11:30 am. City Harvest Kids provides a safe, spiritual and fun environment where God's Word comes to life through creative drama, contemporary music, the latest Christian videos, innovative lessons and more. Your child will laugh, learn, play, explore, grow, feel loved, and wouldn't want to leave!
If your child is an infant up to 2 years old, they and their mothers will love City Harvest! We have a special Mother's Room in the main sanctuary where nursing mothers can take care of their children and worship at the same time. This is a comfortable environment for infants.
Your three to six-year-olds will love the City Harvest Kids! It's a unique and vibrant place where God's Word comes to life through various mediums. Here, kindergarteners experience Biblical truths in exciting ways that grab their attention and keep them coming back for more.
Your first, second, and third graders will love all the new things the City Harvest Kids has to offer. The programs are designed to give children a memorable experience as they learn about God. Interactive and small groups help your child to see how God works in their life and allows them to connect with other kids and leaders.
The programs for your fourth and fifth graders are designed to give children a memorable experience as they learn about God. Each week, the Bible comes to life through various exciting activities, along with continuous interaction with each other which helps them connect with their peers and teachers.
Make sure your preteens are here for a time of some animated biblical life-application teaching with exciting interactive lessons. We give them a hands-on approach to life through a Biblical lens, helping them connect with their peers and leaders. Our aim is to focus on God and to praise and serve Him everywhere. 
City Harvest Kids leaders are passionate about leading the spiritual growth journey of your children. We believe these groups are an amazing opportunity to nurture your child.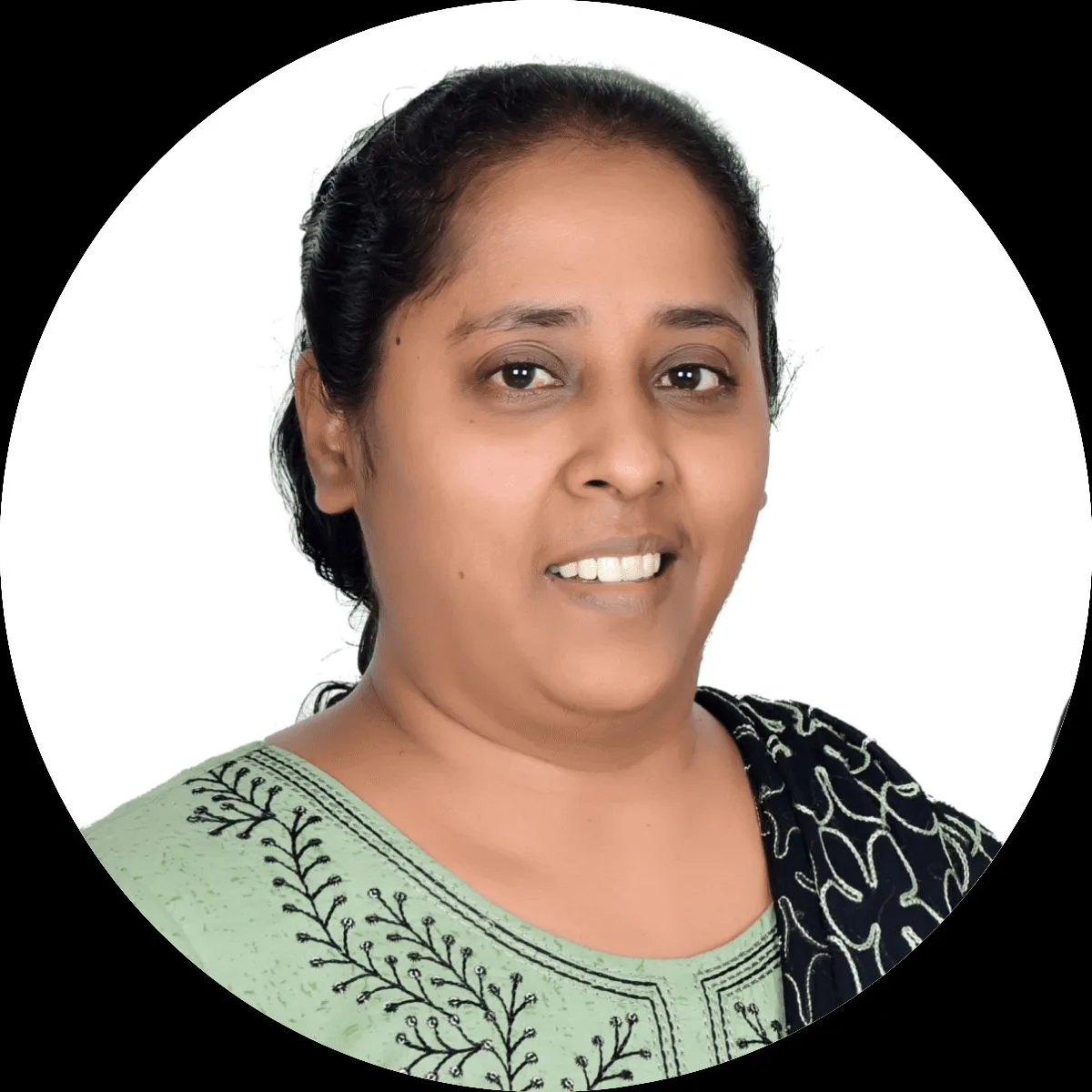 Glory Shine
Born and brought up in Bangalore. She was the member of Peniel Assembly of God Church, Bangalore. She got married to Pr. Shine in September 2000. Glory Shine co-founded City Harvest with her husband and eventually left her job to join her husband in pastoral ministry.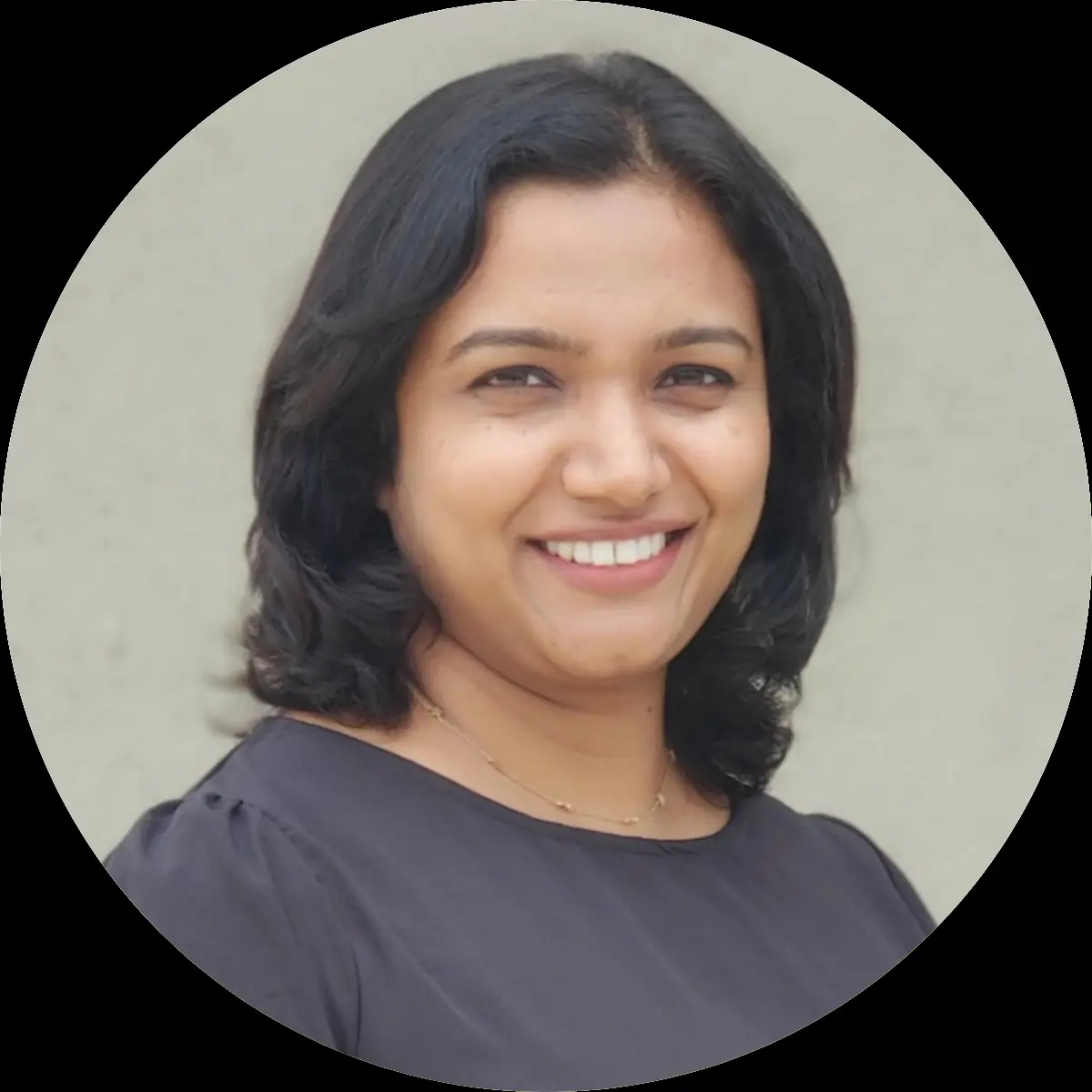 Blessy Mathew
Blessy Mathew, was born and raised in Bangalore. She got married to Binoy Babu in 2010 and they have a daughter Natanya.
Blessy has been worshipping at City Harvest AG church with her husband and daughter for the last 7 years.
Blessy has been part of the Children's ministry for more than 15 years at different churches and is currently serving in the children's ministry at City Harvest AG church. She also has a full-time job in a Clinical Research organization.
Our leaders have a great desire to see our Kids grow and excel in all spheres of influence with Godly character, divine wisdom and Kingdom principles.
We are very excited to know that you want to grow in your spiritual life by connecting with our various ministries at City Harvest AG Church.
Follow us on YouTube